Barkley Sound Wilderness, 3 Day Kayaking & Camping Tour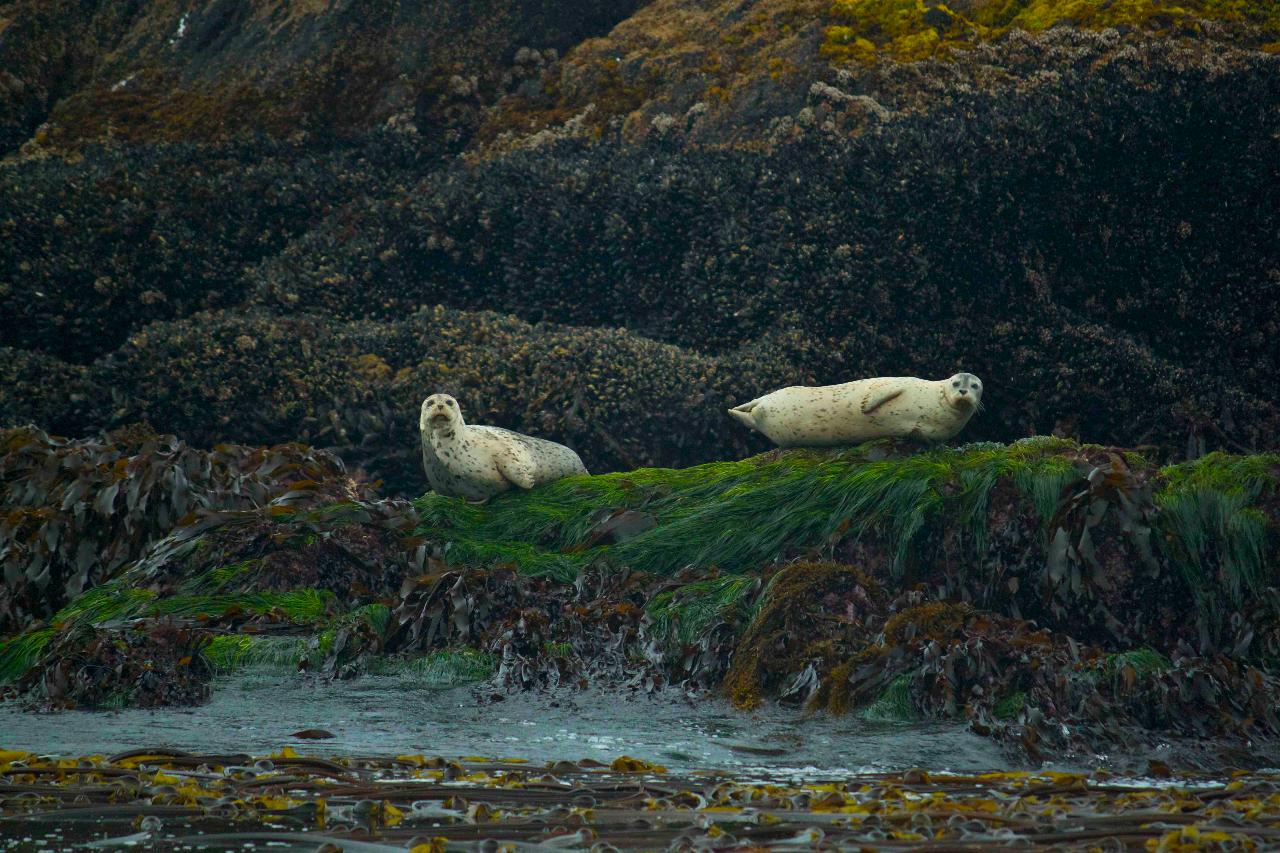 Duration: 3 Days (approx.)
Location: Ucluelet, British Columbia - BC
Majestic Ocean Kayaking
3 day guided kayaking and camping. We welcome you to kayak with us and explore the Barkley Sound, Toquaht Bay and David Island.
The Barkley Sound is a rich unspoiled area where you can enjoy the natural beauty of the islands, the forests and the sea. An unforgettable experience is to learn about the unique sea life while kayaking the network of channels and islets
Tipping/Gratuities are not included:
It is customary to offer approximately 15% tip/gratuity for good service, after your tour.